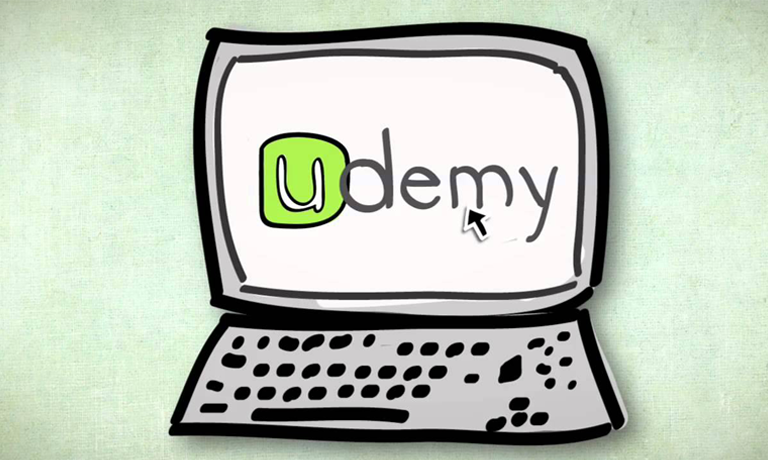 Business
Social Entrepreneurship: An Introduction
0( 0 REVIEWS )
5001 STUDENTS
Instructors
Social Entrepreneurship: An Introduction
An introduction to social entrepreneurship, social impact and change making. 
Social entrepreneurs are leaders that attempt to solve great social challenges with disruptive strategies that are impactful, sustainable, and scalable. Successful social entrepreneurs explore and develop new models and bring transformative approaches to pressing societal challenges.
This "How to Become a Social Entrepreneur" course is offered as an entry point for those interested in learning more about social entrepreneurs, their strategies and tools, and their expanding role in global problem solving. This is an introductory course.
Although the concept of social entrepreneurship was discussed in the 1980s and 1990s, the field of social entrepreneurship is relatively new having experienced dramatic growth over the last decade. For example, in the last 5 years, applications to the social entrepreneur seed funding organization, Echoing Green, have more than tripled to 3,500 annually. In 2009, President Obama created a White House Office of Social Innovation and Civic Participation and media outlets from Forbes to Fast Company have begun covering social entrepreneurship, including publishing annual "Top 25"-type lists of social entrepreneurs.
Young people around the world aspire to be social entrepreneurs. According to Net Impact's recent Talent Report: What Workers Want in 2012, the Millennial generation wants, and expects, to do good and do well in their paid work. Social entrepreneurship is the path to which aspiring change-makers of all ages are turning. Becoming a social entrepreneur a top career choice on college campuses and globally today and social entrepreneurs such as Wendy Kopp (Teach For America), Seth Goldman (Honest Tea), Blake Mycoskie (Tom's Shoes), and Nobel Prize winner Muhammad Yunus (Grameen Bank) enjoys awareness and respect on campus and in capitals around the world.
This How to Become a Social Entrepreneur; introductory course is offered by the Mason Center for Social Entrepreneurship  but reflects the support and encouragement of individuals and organizations globally including AshokaU, Net Impact, Echoing Green, Mario Morino, Udemy.com, the Stanford Social Innovation Review, Root Cause, GMUTV, and OpenStudy.
This course also reflects the countless scholars who have pushed this field forward over the last few decades and made their ideas and works available to colleagues and practitioners globally.
The Mason Center for Social Entrepreneurship  (MCSE) identifies, prepares, and empowers the world's next generation of social entrepreneurs. Interdisciplinary in both form and function, the Center's vision is to help lead a global social entrepreneurship movement that addresses the world's most pressing challenges with strategies that are impactful, scalable and sustainable. The Center's mission within that movement focuses on educating and networking students, recent alumni of higher education institutions worldwide, and professionals globally.
Sign up for this introductory course now and learn how to become a social entrepreneur.
Learn about all of our programming, including our Social Innovation Program  and our Masters Degree in Social Entrepreneurship  and please send us feedback  on this offering.
Please head this course at Udemy.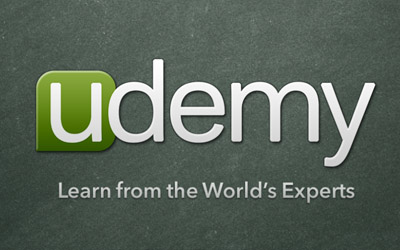 About the Instructors
 Greg Werkheiser is a social entrepreneur and lawyer tackling major challenges in the fields of leadership development, politics and government, cultural heritage preservation, and civil rights.
Entrepreneurship, Innovation and Higher Education
David J. Miller is the Director of Entrepreneurship at the
Mason Center for Social Entrepreneurship
(MCSE).  Miller is also a supporting faculty member at George Mason University's School of Management (SOM) teaching New Venture Creation and a PhD Candidate at Mason's School of Public Policy working with Dr. Zoltan J. Acs.
Course Reviews
5 stars

0

4 stars

0

3 stars

0

2 stars

0

1 stars

0
No Reviews found for this course.