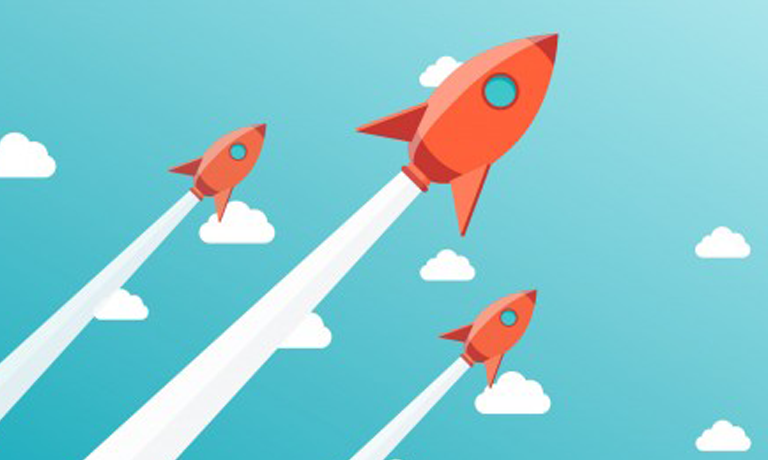 Business
How to Land A Startup Job to Become An Entrepreneur
0( 0 REVIEWS )
3000 STUDENTS
Instructors
How to Land A Startup Job to Become An Entrepreneur
This course reveals how to land a startup business development or sales job. Perfect for budding entrepreneurs.
This course is a step by step guide for people who currently don't possess any technical skills to land the startup job of their dreams.
And not just any job, but the premier "business job" at a startup which is commonly called Business Development.
Here's a few reasons why working in Startup Business Development is so awesome:
You'll touch multiple parts of the company including strategy and growth
You will build a massive amount of relationships that will carry you throughout your entire career.
You'll build an insanely valuable and transferrable skillset of learning how to sell, market, and work with other companies.
The trajectory for most business development professionals is CEO/Founder, Venture Capitalist, or high-paid business development professional
This course is conducted by Scott Britton, an entrepreneur at Life-LongLearner.com. You will be attending this course via Udemy. Click on the link below:
How to Land A Startup Job to Become An Entrepreneur
This course is for:
People who want to change their situation and are willing to put the effort in required to accomplish that
People interested in getting one of the few coveted, non-technical jobs at a
startup, especially in business development
People interested in building out a vast network of influential people that will help them get the things they want in work and life throughout their careers
This course is not for people who think jobs will magically appear because they bought the course or for people that aren't willing to take steps to change their situation. You need to take action on all the tactics, scripts, and step-by-step maneuvers Scott will teach you.
Course Reviews
5 stars

0

4 stars

0

3 stars

0

2 stars

0

1 stars

0
No Reviews found for this course.