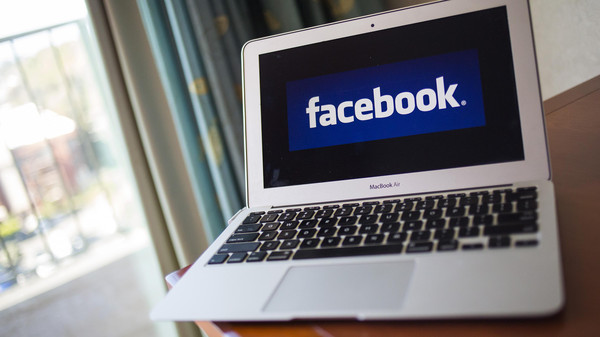 With the advent of today's social technology, we recommend that a PhD Candidate should explore 3 social websites for researchers. There are a number of reasons behind this advice or suggestion. One of the main reason, is to find your fellow PhD candidates (or peer) and learn about their interest.
Most of the common objective for these sites is a place to share PhD related happenings (both social and academic). It is also a place to discuss and share knowledge about conferences, journals and other research- or PhD-related subjects that might be interesting for other PhD candidates around the areas.
ResearchGate:
ResearchGate is a network dedicated to science and research. Connect, collaborate and discover scientific publications, jobs and conferences. All for free.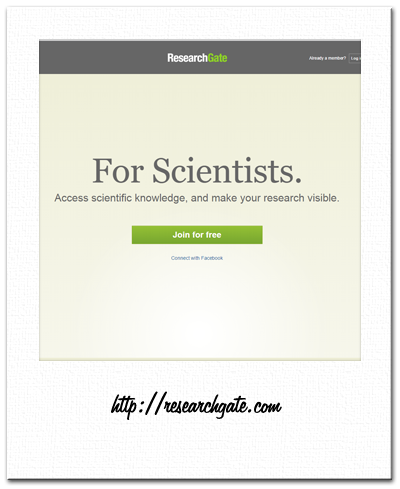 Academia.edu:
Academia.edu is a place to share and follow research that harness on a social networking structure for academics. The platform is used to share papers, monitor their impact, and follow the research in a particular research field.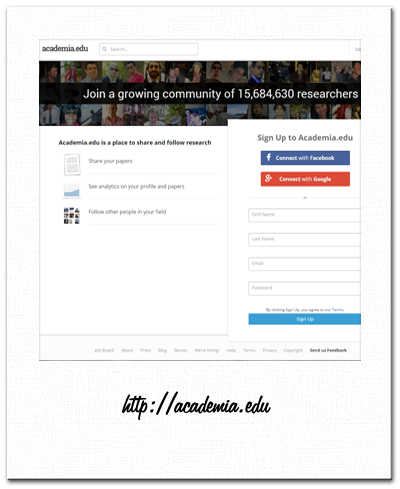 Mendeley:
For students and researchers. Mendeley is a free reference manager and academic social network.